Senior News Editor since 2011
https://www.koco.com/article/he-was...ments-when-teen-slams-baby-to-ground/27925315
'He was screaming': Mother recounts terrifying moments when teen slams baby to ground
Updated: 6:23 PM CDT Jun 11, 2019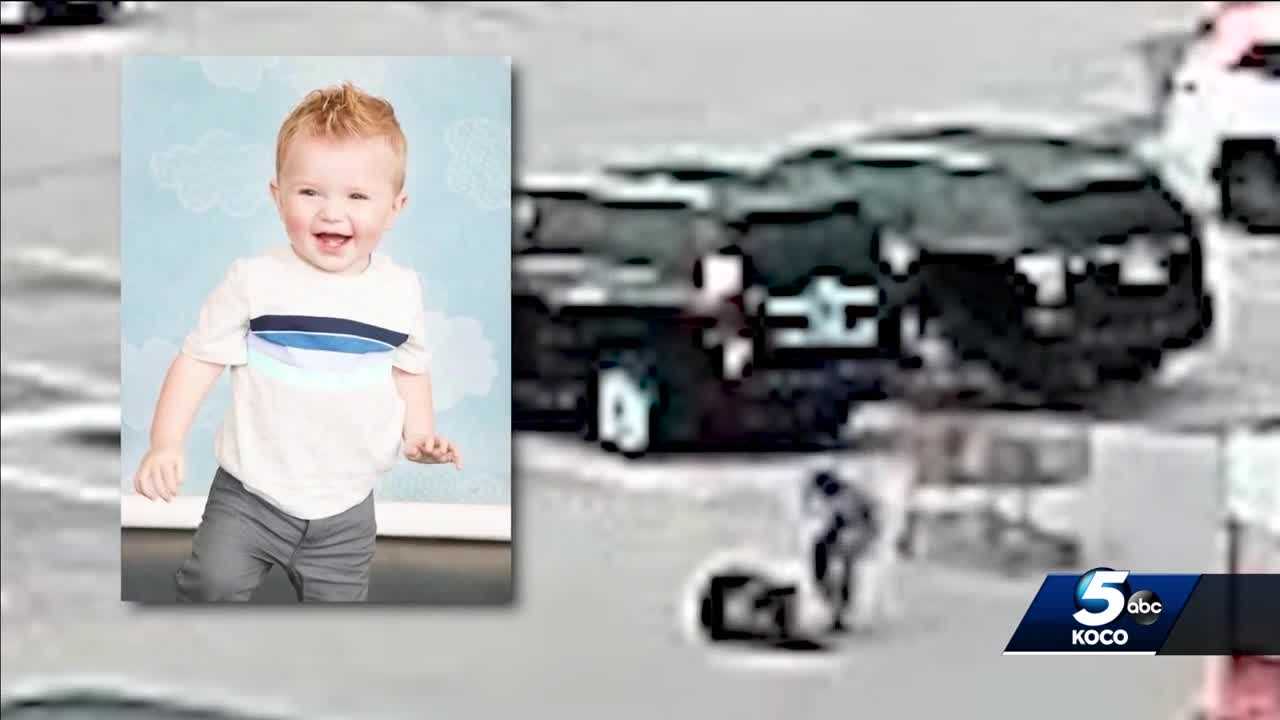 EDMOND, Okla. —
The mother of a baby who was slammed to the ground while in a car seat last month is speaking out, saying she's just glad the baby was still strapped in during the incident.
Surveillance video shows that around 7:40 p.m. May 24, Dusti Counts was loading her groceries outside the Crest Foods at 2200 W. 15th St. in Edmond when a 17-year-old boy walked up to her vehicle and slammed the baby carrier, with 1-year-old Jenzen inside
, to the ground.
"(The car seat) kept him in there, fortunately," Counts said.
The car seat protected Jenzen, who is recovering after suffering a bruise.
"He was screaming. Naturally, I got him out of the car seat as fast as I could to make sure, like, if he had bumps or bruises or was bleeding," Counts said.
The 17-year-old ran off but was detained after he jumped on a car and exposed himself
, police said. The teen told officers that he had smoked marijuana that was laced with another drug, possibly acid or PCP.
https://kfor.com/2019/06/11/teen-blames-laced-marijuana-after-throwing-baby-at-edmond-grocery-store/