Senior News Editor since 2011
https://www.theguardian.com/world/2019/apr/21/british-woman-faye-mooney-killed-kidnappers-nigeria

British woman Faye Mooney killed by kidnappers in Nigeria
Gunmen also kill Nigerian man and abduct three others near northern city of Kaduna
Sun 21 Apr 2019 18.38 EDT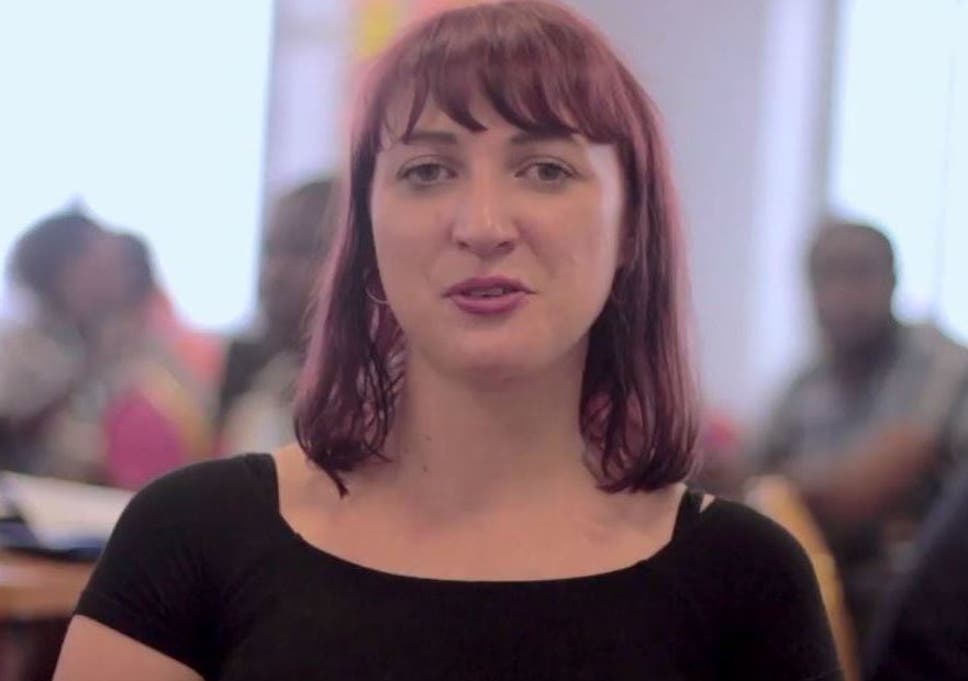 The family of Faye Mooney, a 29-year-old British aid worker killed in Nigeria by kidnappers, have paid tribute to her bravery and belief in societal change
that "took her to places others feared".
A Nigerian man was also shot dead in the attack on a holiday resort in northwestern Nigeria, 37 miles (60km) south of Kaduna, in which three other people were abducted late on Friday evening, local police and the British high commission said.
Kidnappings are rampant in Nigeria, where both locals and foreigners are targeted, mainly for ransoms.
Mooney's family told the Guardian: "Faye was an inspiration to her family, friends, students and work colleagues. Her bravery and her belief in a better society took her to places others feared. We are so proud of who she was and of everything she achieved in her short life. Her memory will always be cherished."
The high commission said it was aware of the incident but would not speculate on the motive or nature of attack. There has been no claim of responsibility and the kidnappers have yet to be identified, police said.
Mercy Corps, the non-governmental aid agency Mooney worked for
, also paid tribute to her. "Faye was a dedicated and passionate communications and learning specialist," said chief executive Neal Keny-Guyer in a statement posted on social media, adding that colleagues were "utterly heartbroken".
https://www.mercycorps.org/articles/nigeria/how-hack-hate-speech-nigeria
How to hack hate speech in Nigeria
At the first-ever Hate Speech Hackathon, sponsored by Mercy Corps, young Nigerians came together for three days of brainstorming
and coding in Lagos. The winning idea? An app called "Speech Track" that uses artificial intelligence to detect hate speech and turn it into a puzzle game to educate users.
ALL PHOTOS: Mercy Corps staff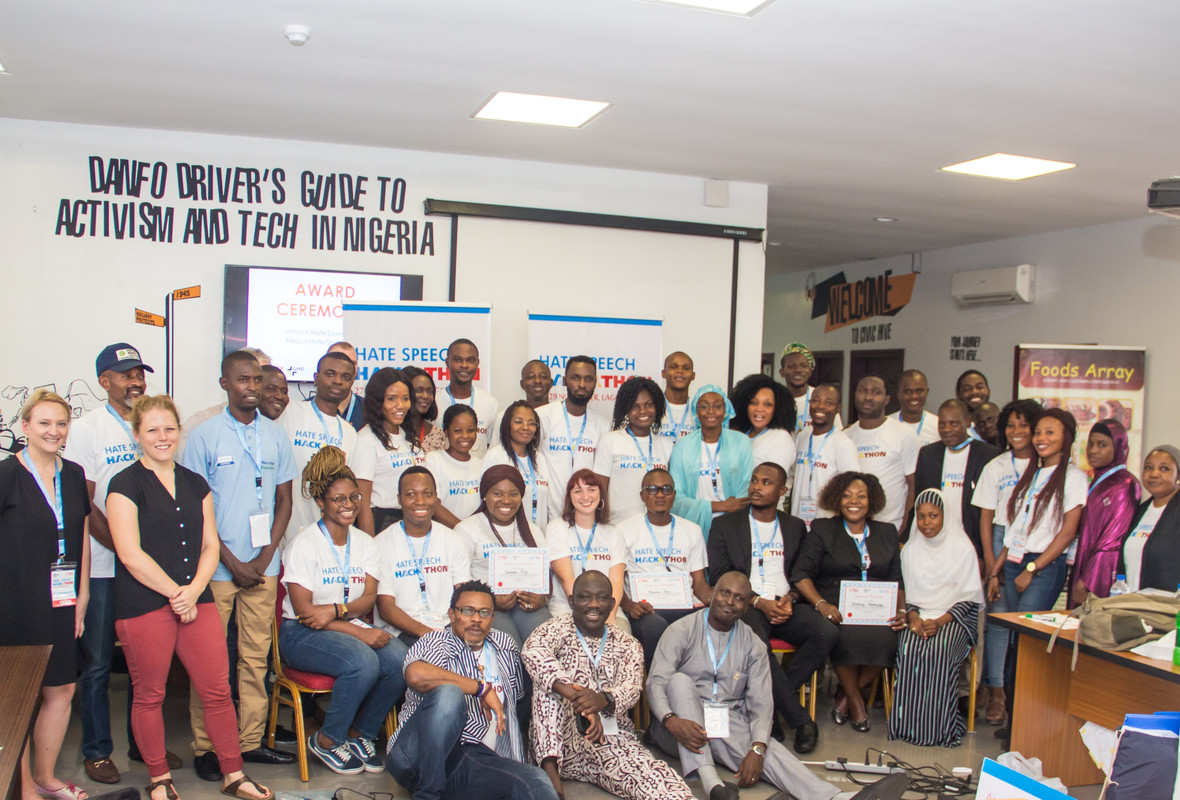 Mercy Corps used the Hate Speech Hackathon to bring together diverse stakeholders like journalists and tech experts to hack solutions to hate speech. "
The hackathon was about bringing in people with skills and ideas that are typically outside our existing networks as an INGO," says Mercy Corps' Faye Mooney.